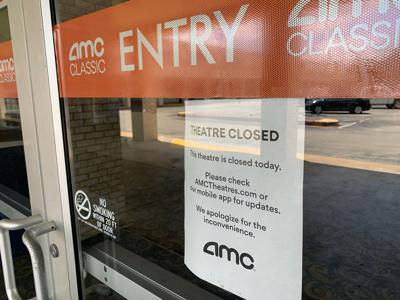 I must admit
, I have not been in the mood to update the ToZ blog because the pandemic has literally ruined the primary purpose of utilizing ToZ. Covid-19 has Los Angeles and the country pretty much on semi-lockdown, but on full lockdown when it comes to the entertainment industry. There are no movie theaters open so that I can see 2-3 films a week; there are no film festivals I can attend in-person to watch Oscar contender films; there are no red carpet events; I can't even meet up with my few friends to do exciting things to write about and share with my limited audience. This year has sucked for me creatively and I feel it in being anxious and semi-depressed.
I was able to thoroughly enjoy my birthday trip to Sedona, AZ in early September, and I overspent my budget in treating myself to some fun things I bought for myself. I think I did this in an effort to cheer myself up and give things to myself to make up for the misery that I know we're all feeling together. I live and work at home in the same space M-F. Everyday is exactly the same.
Everyday is exactly the same. This is a song from Nine Inch Nails' 2005 self-titled album. In fact, I'm wearing that t-shirt right now, a shirt I ordered from NIN.com in September when they put these limited edition t-shirts on sale. It sold out quickly and that's no surprise as surely, everyone felt the t-shirt reflected their current lives. Anyway, I think for the most part I am coping as well as could be but something is missing in my life that makes it so much more fulfilling, and that thing is the theatrical experience of watching a new film in the theater. Now, when I was in Sedona, I went to the Harkins Theater three times to see 3 different films: Tenet, The New Mutants, and Unhinged. Social distancing was employed, and mask-wearing was required. I felt safe and comfortable and was reminded of how much I missed going to the theater.
When my highly anticipated Dune was pushed from December 18th to October 1, 2021, I was not surprised because the spike in Covid-19 infection rates, and the fact that LA and NYC theaters are still closed, it just made no sense to have such a blockbuster be released during a time when not many people would be able to see it. Since then, several other very high profile films have been pushed into 2021, but as I publish this entry, Wonder Woman 1984 is still slated to open on Christmas Day. I'm sure within the next week or so, that will be pushed too. It makes no sense in keeping it on this release schedule when infection rates are at levels similar to March/April.
Timothée Chalamet | GQ Magazine Nov 20 | Renell Medrano

However, in this darkness, I have found a new creative outlet for my Club Chalamet (CC) venture. In September I created the Club Chalamet Conversations YouTube video series to focus on the latest news on actor Timothée Chalamet and have discussions with select friends. Three videos have been created thus far and I'll be recording another one today. They are a lot of fun and it's a way for me to connect with local friends who have supported CC for quite a while. I'm producing and editing the videos, and I even self-taught myself how to create a damn intro video! In conjunction with videos, I also hired a graphic designer to create a new logo for the CC Instagram account, a logo design to be used at the CC forums, and a design for merchandise to be sold at the CC Zazzle store. All this is in an effort to professionalize my Club Chalamet brand and to stand out from the hundreds of other Chalamet fan accounts. So at the least, I am being creative and having fun with my stan project for Chalamet and as we're heading into the most important Presidental election, this project has alleviated some anxieties about the upcoming unknowns.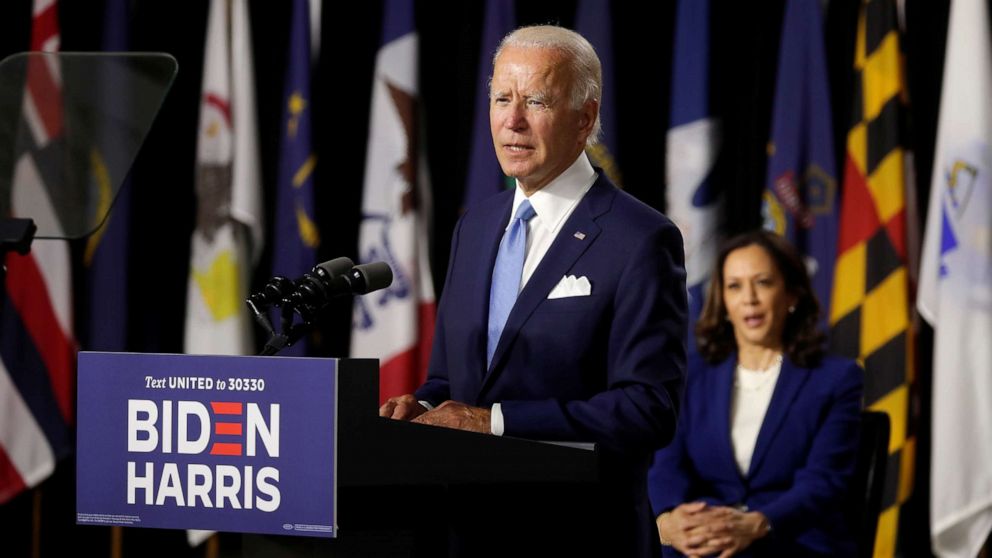 The next President and Vice President

Speaking of the election. I believe in my heart that Joe Biden and Kamala Harris will win the election. We as Americans are at the precipice of where we will tell the rest of the world exactly who we are. The majority of Americans are good human beings and for the first time in American society, record numbers of people have voted early and will vote on Election Day because they want to get rid of the current President. He who shall not be named is not only corrupt and evil, but he's a mentally unfit person for the job, and the current mismanagement of the pandemic we're in is testimony to the fact that he is the wrong person to be President at this very challenging time in our country. I voted early by mail and received confirmation days later that my ballot has been received and counted. It's my hopes that for the election of 2024, all of America will have it as easy as me to vote by mail so their voice is heard. I will update ToZ on election night of the outcome of the results. Good will prevail over evil!